Serving an industry that makes a difference
This is an industry we are proud to lend our years of experience. Working for many decades with some of the world's leading pharmaceutical producers, Elmac Technologies has engineered an innovative range of products designed specifically to minimise both the risks and costs associated with the protection of people, equipment and the environment in these uniquely hazardous working conditions.
Our customers in the pharmaceutical sector have very specific individual requirements. However, they each demand best-in-class performance, absolute reliability, minimal maintenance and, of course, cost effective solutions. So that's exactly what we provide for them.
The Elmac Solution
Tank Blanketing Valves: Offer complete protection to the storage tank product against contamination and reduce product combustibility.
– Corrosion is reduced
– Reduces risk of fire
– Stainless steel or Hastelloy parts
UCA/UCB: Prevents propagation of gas or vapour explosions in pipelines. 
– No pipeline placement restrictions
– Easy-clean, replaceable, crimped-ribbon elements
– Bi-directional protection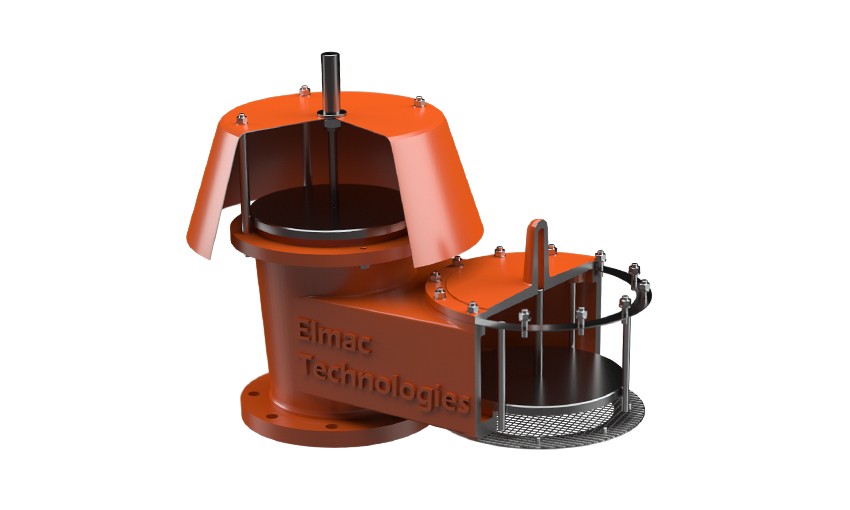 Pressure & Vacuum Relief Valves: Protects tanks, process systems and equipment from excessive pressure and vacuum.
– Low leakage minimises evaporation loss
– Proximity switches available
– High flow capacity from a compact valve size
For more information click here, or get in touch with any enquiries.
Protecting people, property and our planet.